How can we promote the GMMG Registry, increase the membership & gather owner & car information plus photos?



JD made up a nice handout that everyone can use.



If you know a GMMG owner, see any GMMG anywhere or just know of someone that is interested, please give them a flyer.

If you would print a few copies & have them with you it would be easy to give to the owner or stick on the windshield when you are at a car show.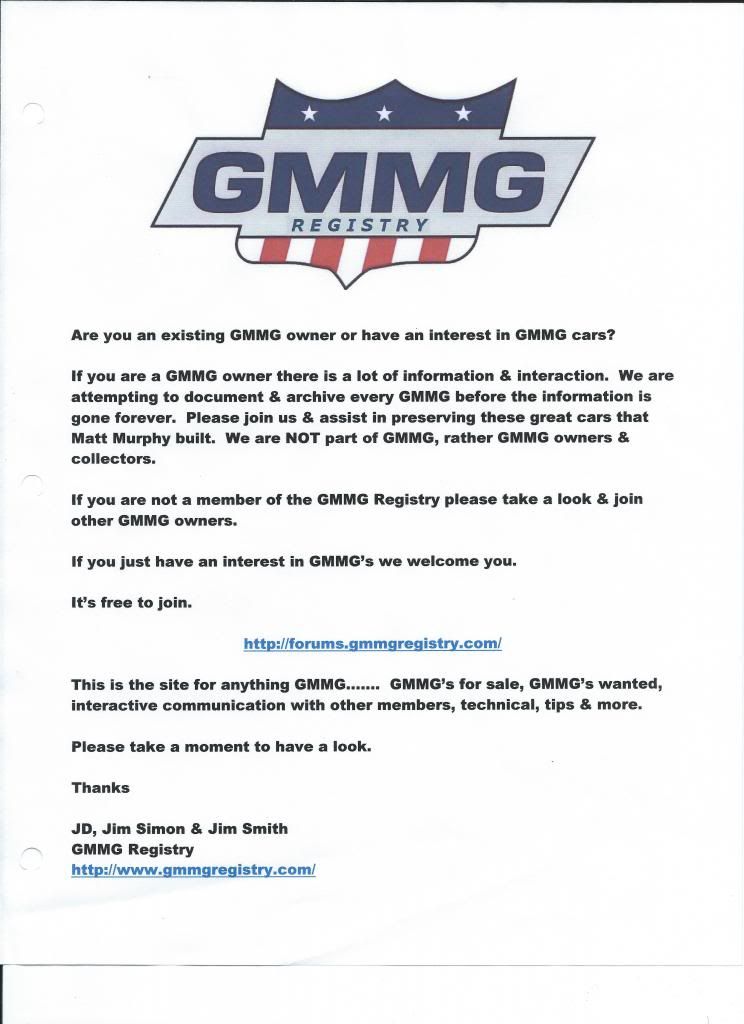 Wear a GMMG shirt or hat to car events & talk with anyone that is interested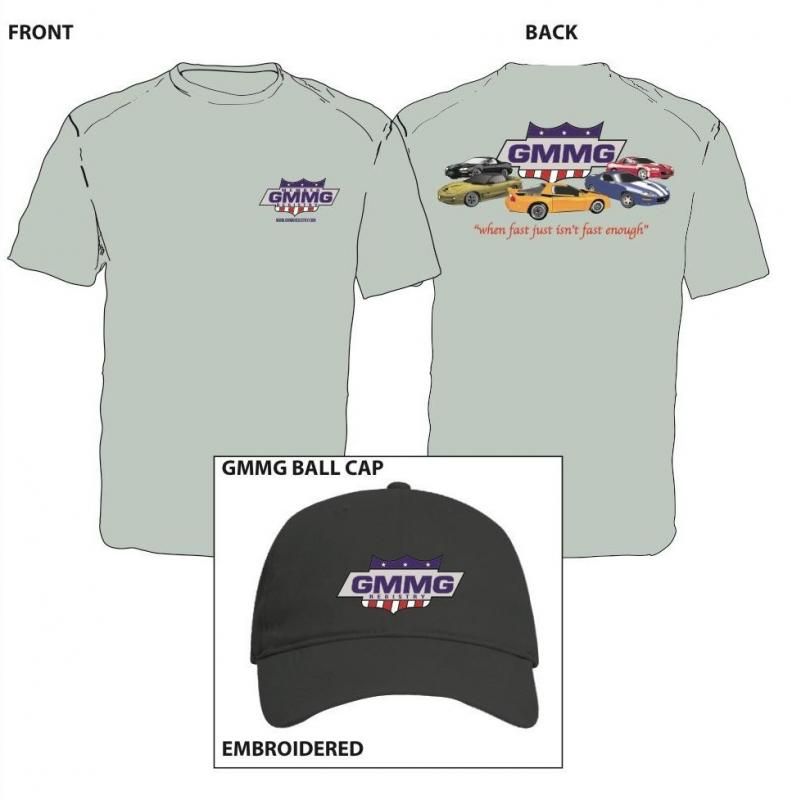 The GMMG Registry sticker on your car is another way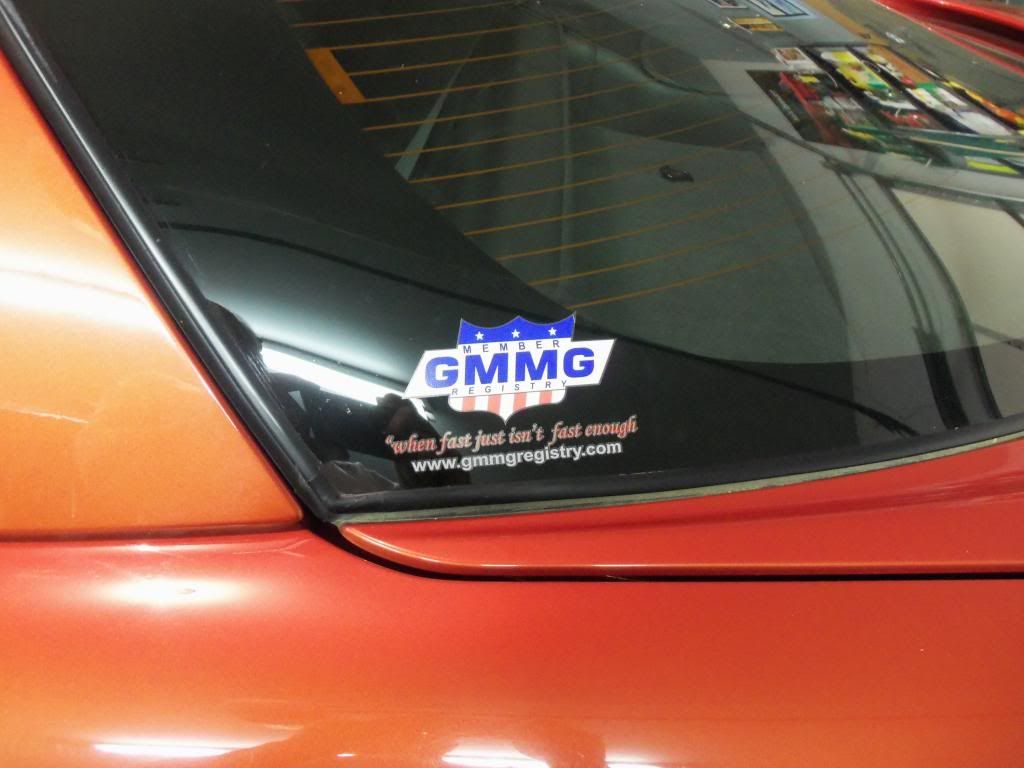 GMMG License Plate
If you have trouble printing the handout, please e-mail Jim, JD or Jim & we will attach a copy to the e-mail.



Jim Smith -- info@gmmgregistry.com

JD --jd@midiowacamaroclub.com

Jim Simon --thesimonfamily@cableone.net

Thanks for your assistance
Jim, JD & Jim
GMMG Registry