Drove 3 of 4 'real' Daytona 500 Pace Cars today - VIDEO
Posted:
Mon Jul 25, 2016 9:03 pm
3 of only 4 built for 2000 Daytona 500 - Grand Prix GTP
This will probably be the only time the three cars will be on the road together.
You have to check out the video Harley did - amazing!

https://www.youtube.com/watch?v=DPREiyGK6Rc
Link with more info..................
http://www.daytonapacecars.com/id12.html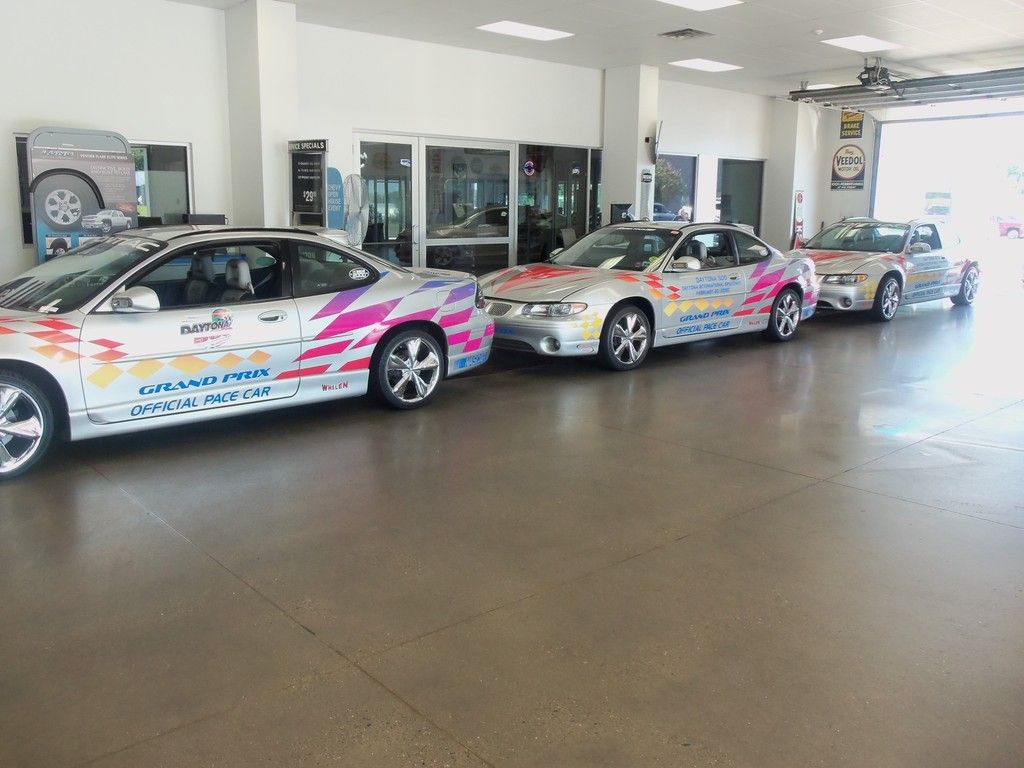 Click video with lights on....
'Lead Car' #0045
-
'ITS REAL' #0031
(Lead Camera Car) -
PACE GTP - #0058
- George has the
'Split-Field' Car #0029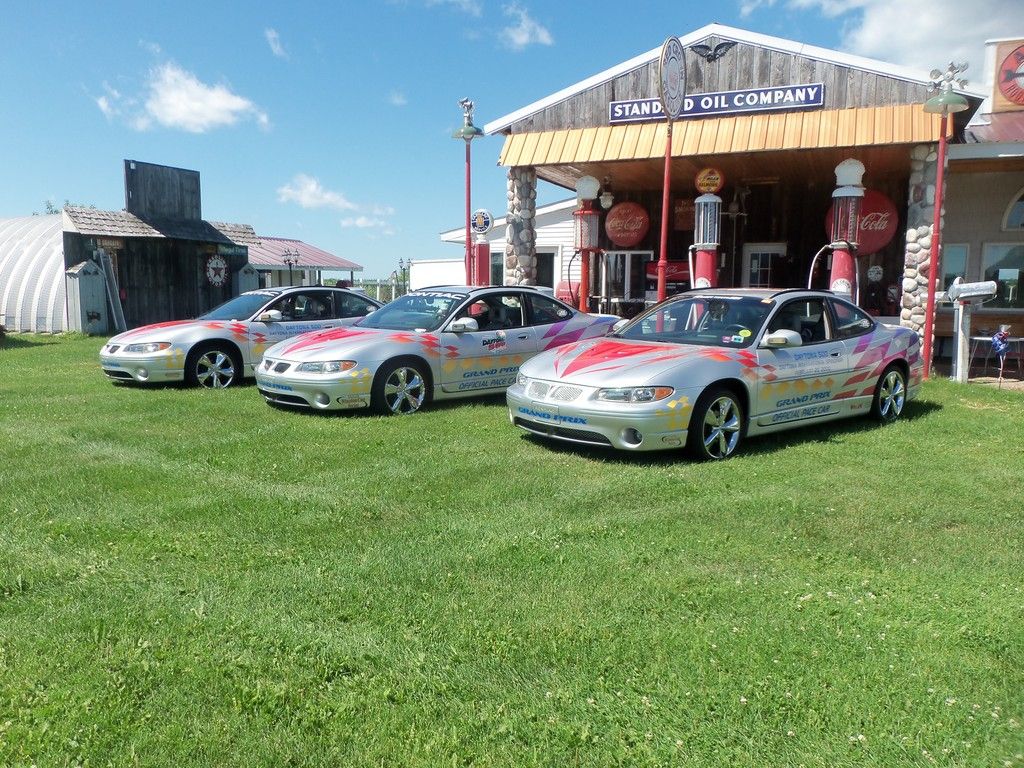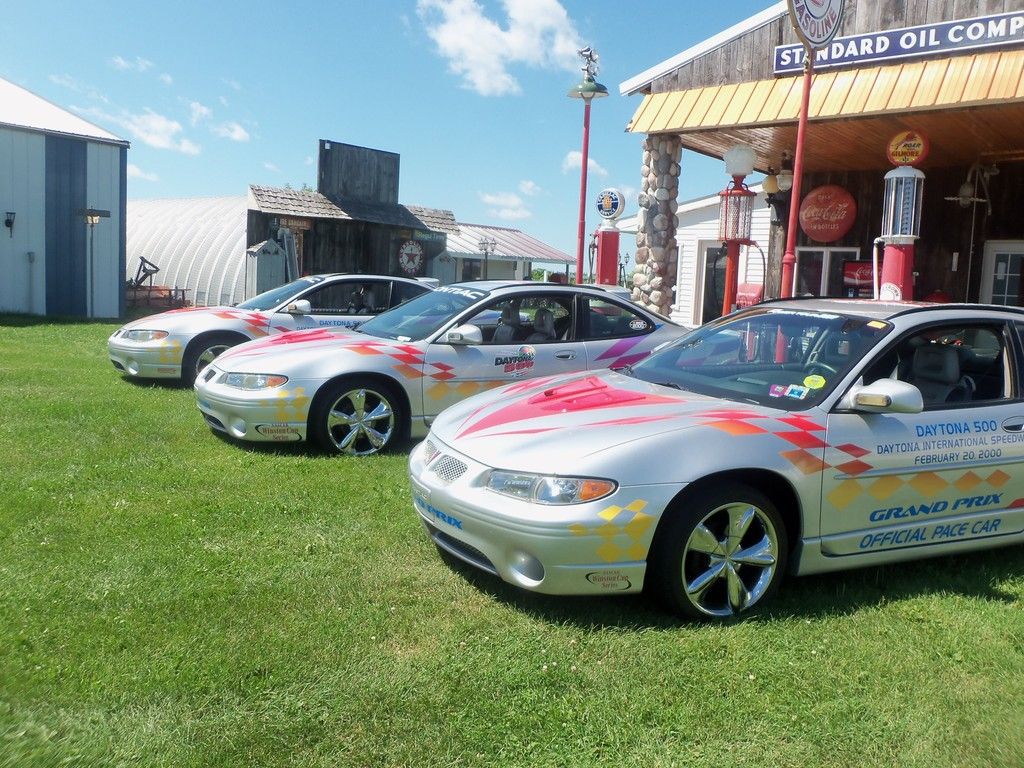 KDawgFilmz -
https://www.youtube.com/user/KDawgFilmz