Thanks for sharing Anson. If anyone has additional photos please e-mal them to me @
info@gmmgregistry.com
Thanks. Jim Smith
Hi,
You guys put on another great show. The weather couldn't have been better!
I took a few pictures and have them online. Here is a direct link to the album.
http://assets.bergerchevy.com/camaross/acs15.html
Click on a thumbnail to see the full size picture, and use [CTRL] click to open multiple pictures.
If you have pictures that you want to share please email them to me and we'll get them into the album, on the web sites and on Facebook.
Again, great job!!!
Anson
GMMG's @ 2014 Berger - there may have been more???

ZL1 #23 Hugger Orange - Vince & Sally Miller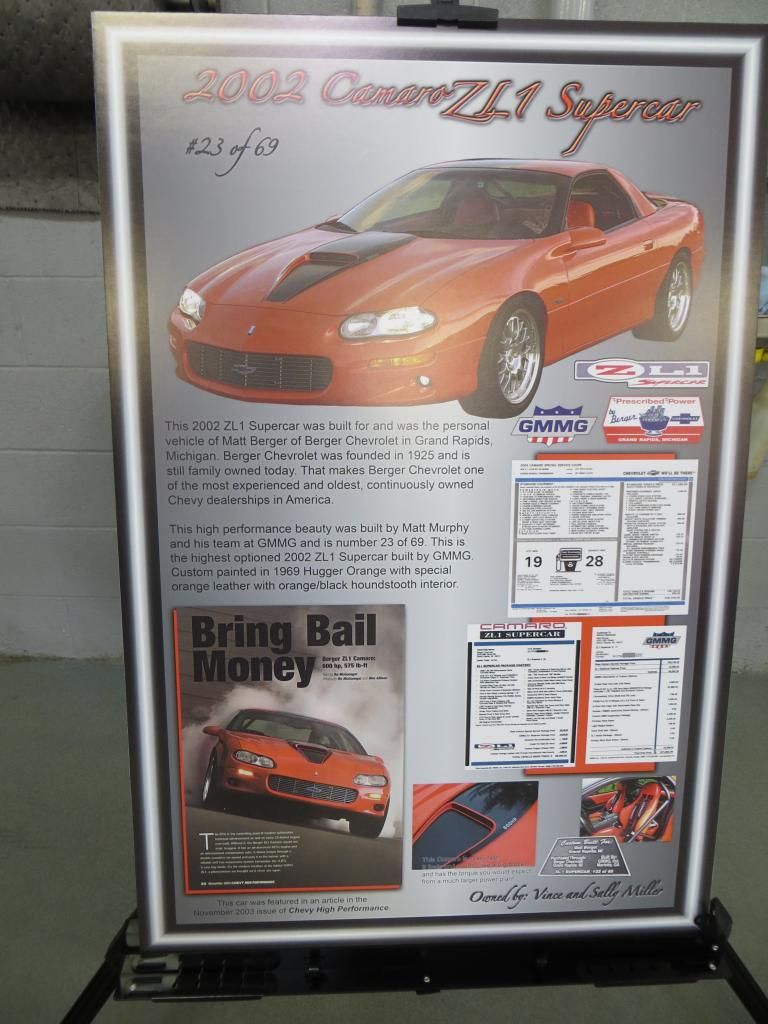 DEI PR1 - Vince & Sally Miller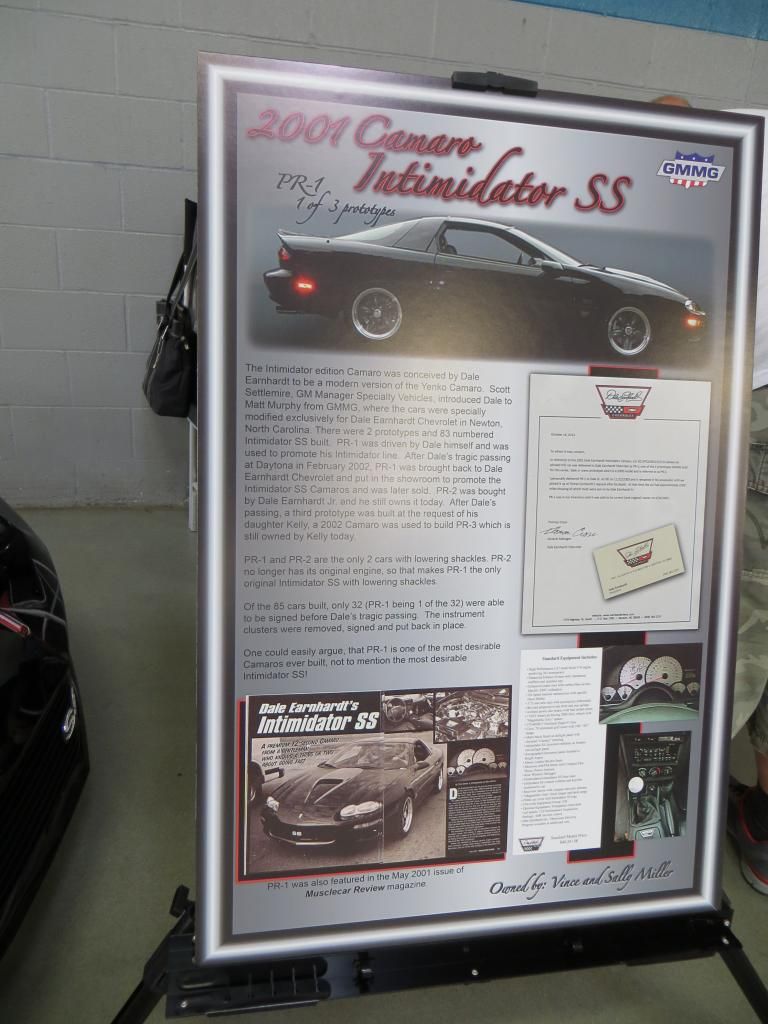 SS #60 - Ralley Green - Gib & Tammy




SS #50 - Red - Ann Kohler




SS #12 - Black- John Smith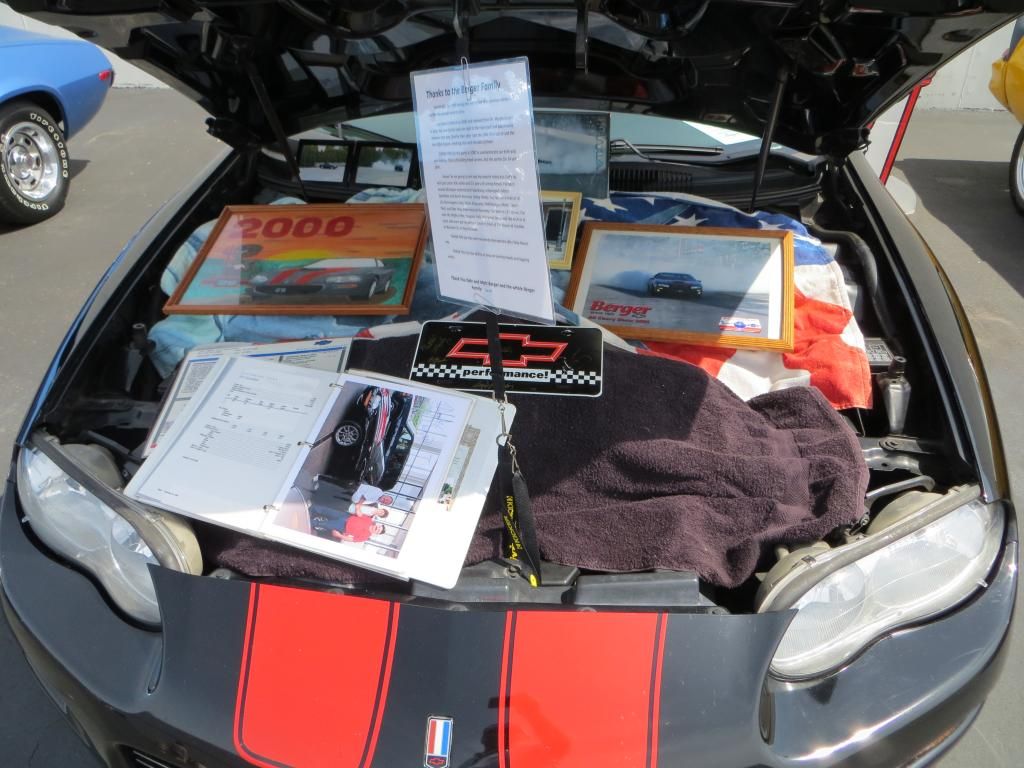 SS #10 - NBM - John Falkenhagen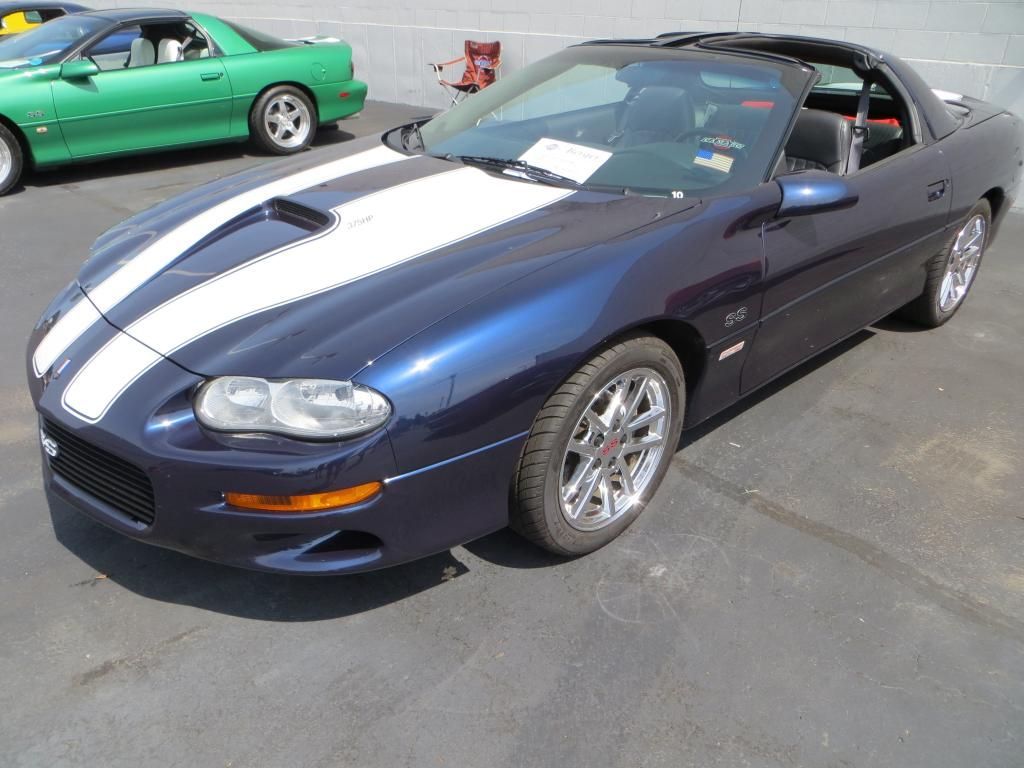 Dick Harrell #25 - Red - Bill Kummer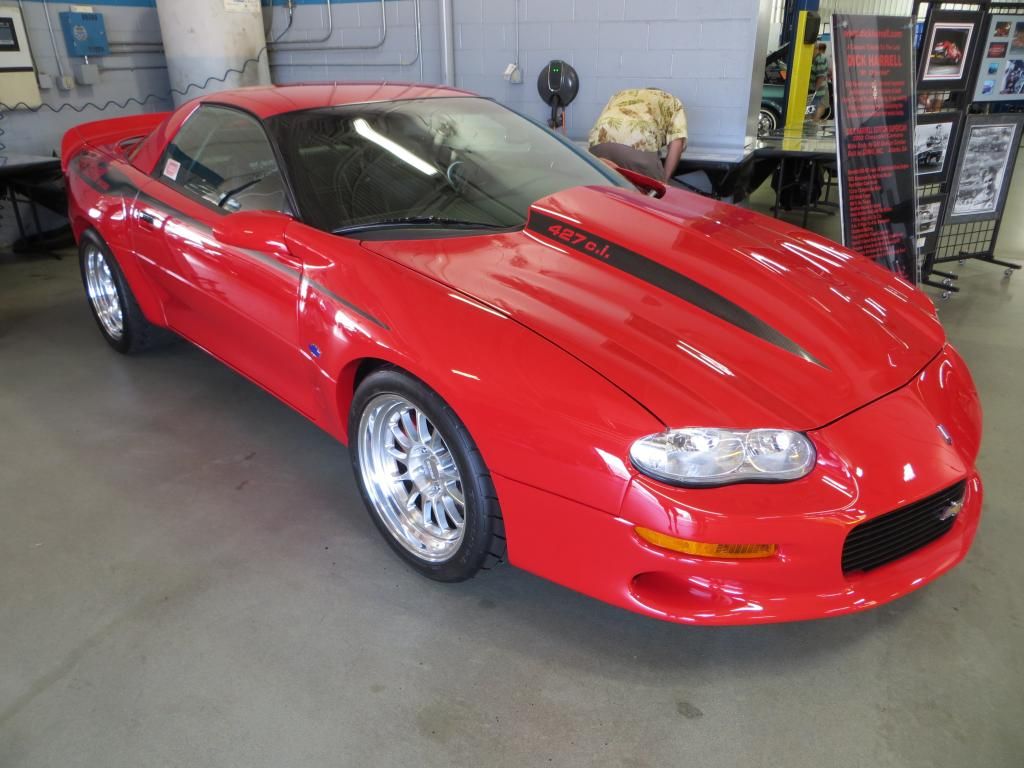 Cool C7 with big wing