I am starting a thread for everyone to add to. I really don't know much about this from years ago.
Scott Settlemire sent me a little information & maybe sometime he will have time to fill us all in...............
I don't know what I did with the information - most of it went to GM Financial for record keeping. It started out as the Anniversary Tour in 1997 and then became the Camaro Legends Tour/Heritage Tour in 1998 thru 2002. Scott
I know of a couple of cars that were part of it.............
Erick's (JD's pal from Iowa) '99 Hugger Orange Camaro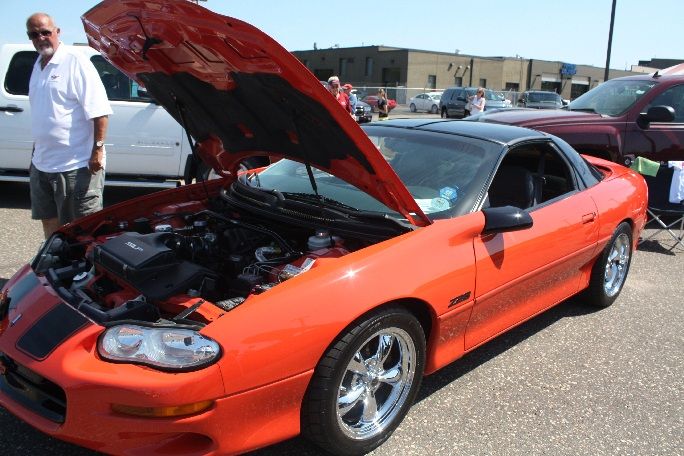 Tom Henry #13 - Rick from PA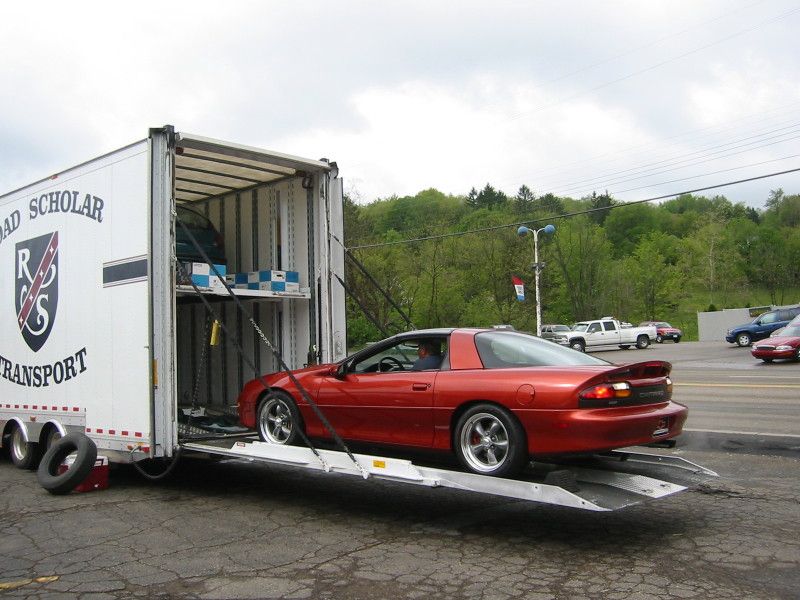 Please add to the thread............. Thanks. Jim Smith